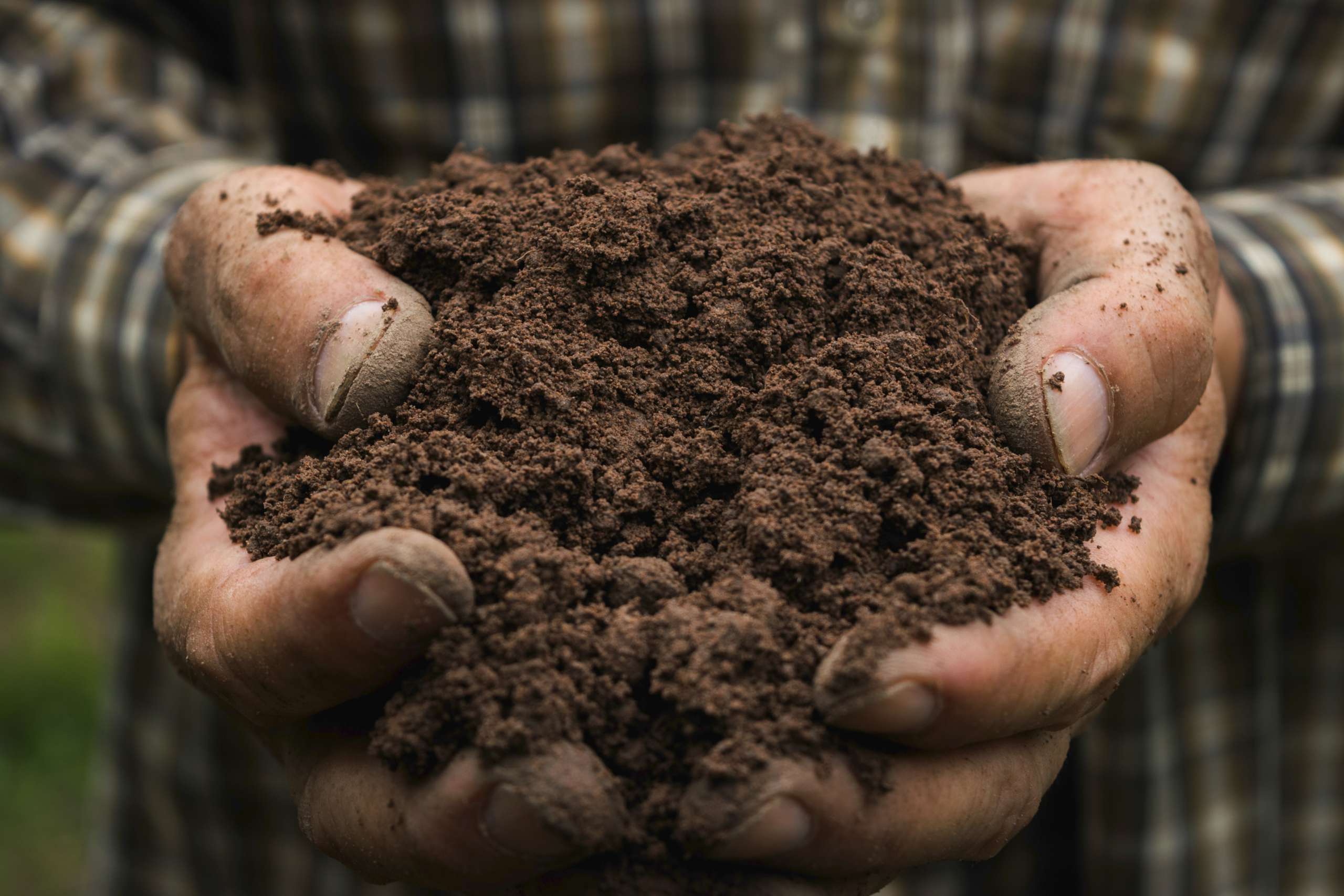 Serving Central Virginia
Read Our Story
For Three Generations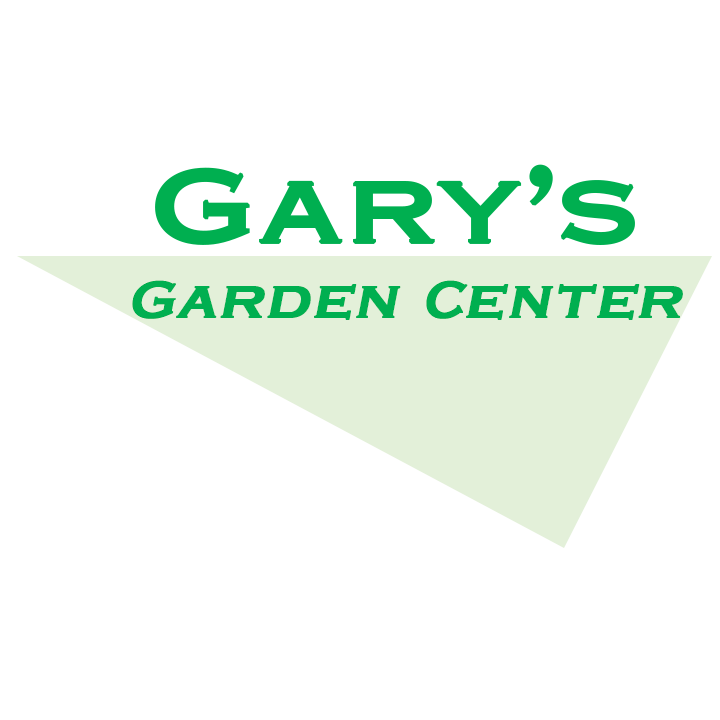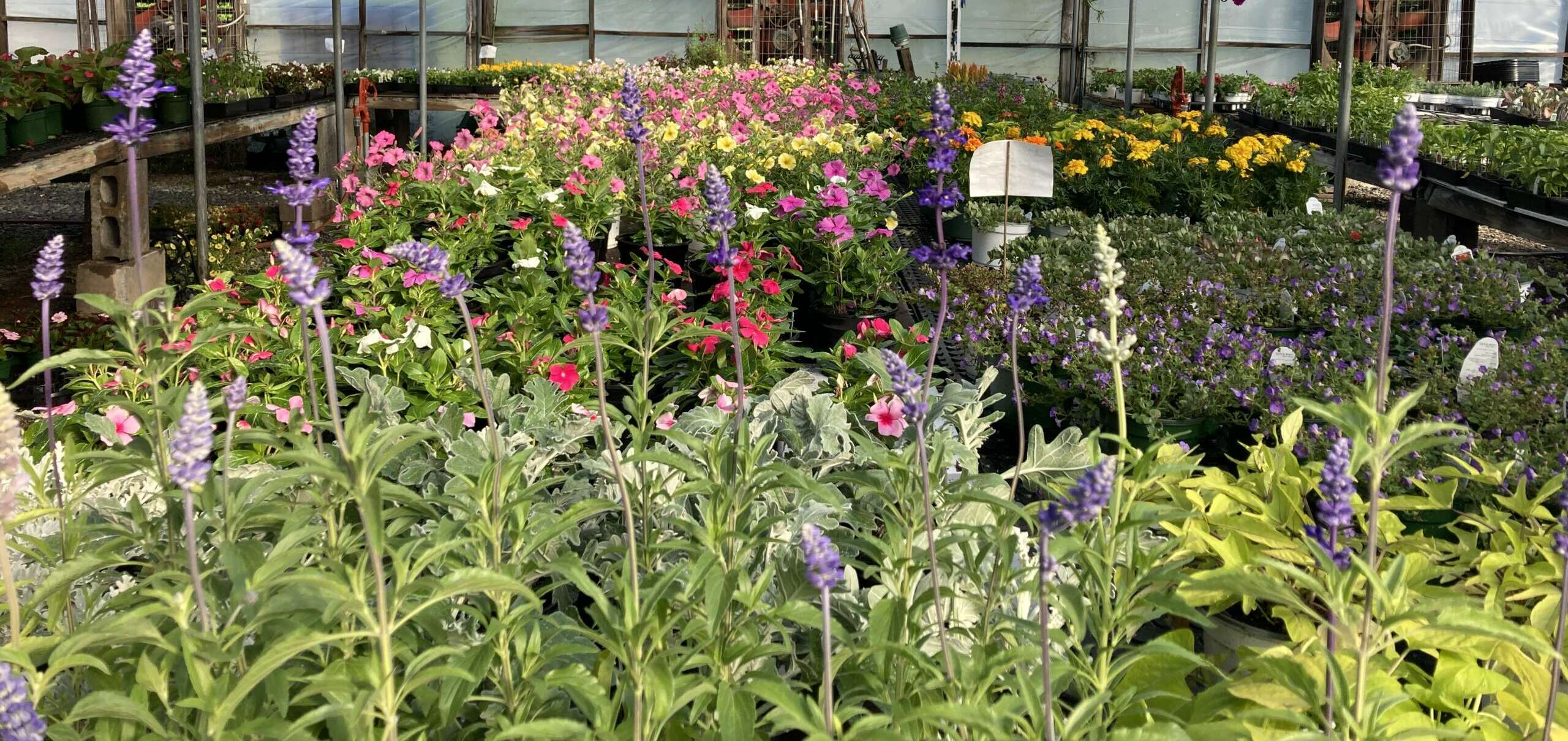 New Inventory Arriving Weekly!
Visit Our Blog
Contact Gary's
Visit Gary's Garden Center for your lawn and garden needs. Take a look at our blog, and sign up for Gary's Garden Newsletter for lawn and garden tips and tricks!
Welcome to Gary's Garden Center
In the former Greenview Nursery location.
Gary's Garden Center has all your lawn and garden needs!
Check out our product pages to learn more about our products!
I guess it's only natural having been involved in some form of agriculture most of my life but I find the ways of nature fascinating. - Gary Garner Sr.