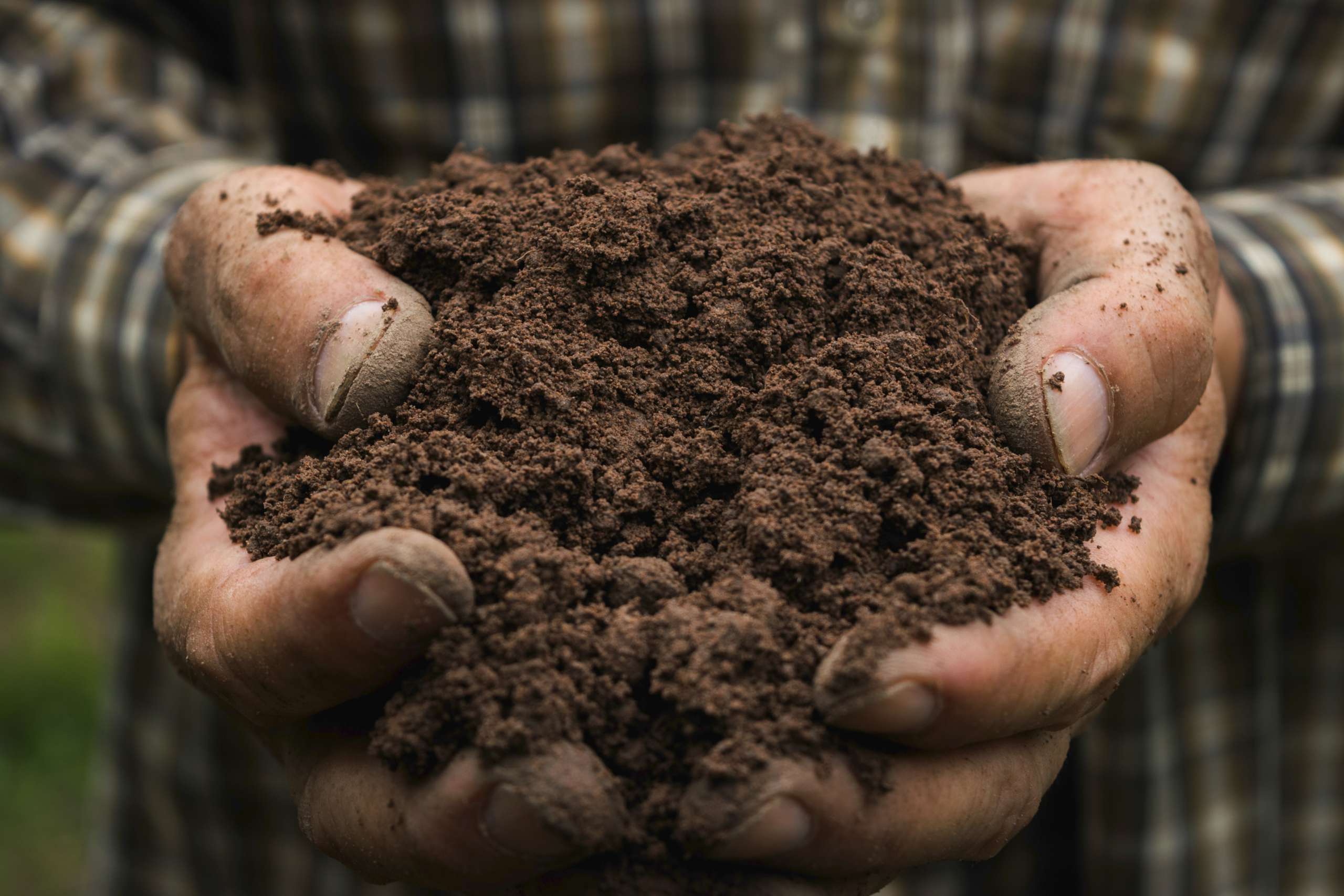 Serving Central Virginia
Read Our Story
For Three Generations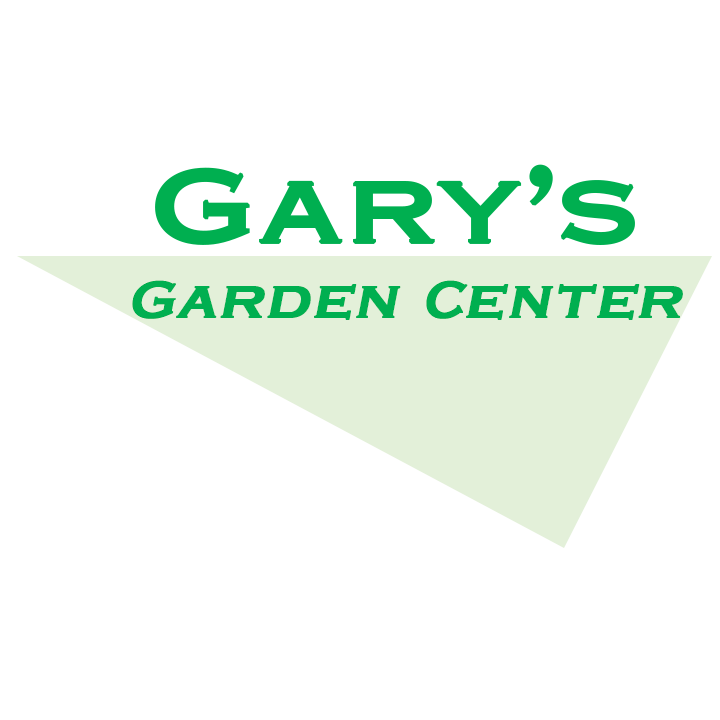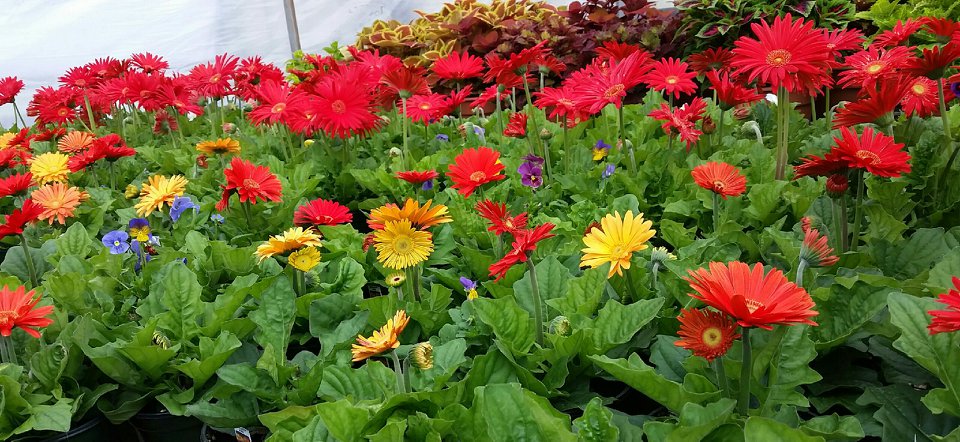 Spring Is Just Around The Corner
Visit Our Blog
Contact Gary's
We're still in the middle of winter, but Spring is only a few weeks away. Take a look at our blog to learn a few gardening tricks, or contact us now to see how you can get a jump start on Spring!
Welcome to Gary's Garden Center
The home of Central Virginia's Backyard Garden Guru - Gary Garner.
Check out our most popular pages below to learn more about our products and services.
We Inspire Gardeners with Information and Tips for Gardens and Lawns. - Gary Garner Sr.
About Gary's Garden Center
Our mission as the Backyard Gardener is to bring inspiration and new ideas to aspiring gardeners.  Our belief is that anyone who wants to have a beautiful lawn and garden can do so with a little effort, a little pre-planning and some thought.  And so, we are "The Backyard Gardener."
[trx_sc_images type="default" image_1="1137″ image_2="1138″]